Notice: Department Status (COVID-19)
The Florida Institute of Government is currently operating remotely. To help us serve you in the quickest and most efficient way possible, please email questions to info@iog.fsu.edu. We have resumed payment processing - please call (850) 487-1870 for more information. For your convenience, our Online Courses remain available for registration. For additional information or changes regarding FIOG's operational status, please reference https://alerts.fsu.edu/.
Digital Inclusion and ADA Compliance: Social Media and Content for Accessibility 
Social Media and Content for Accessibility 
Date/Time
September 29, 2020, 2:00pm EDT
Credits Available
IIMC:
This course is available for .75 CMC education or .75 MMC advanced education credit; completion of required learning assessments are required to receive IIMC credit.
Contact 

Amy Brewer

 for more information
Florida BAR: (pending)
(Note: Most organizations will award credits for our class if you send them the information the organization requires to meet their credentials for continuing education credits.)
Last but equally important in our current social media environment, this third webinar will share practical strategies for posting accessible content online. Topics include:  
Developing accessible social media posts across Twitter, Facebook, Instagram, LinkedIn, and Snapchat. 
Learning how to write and publish accessible blog posts 
Understanding how to prepare accessible podcasts and videos. 
Creating accessible infographics. 
Note: This series is available as 3 standalone webinars or as a full series.   For more information on the full series, please click here.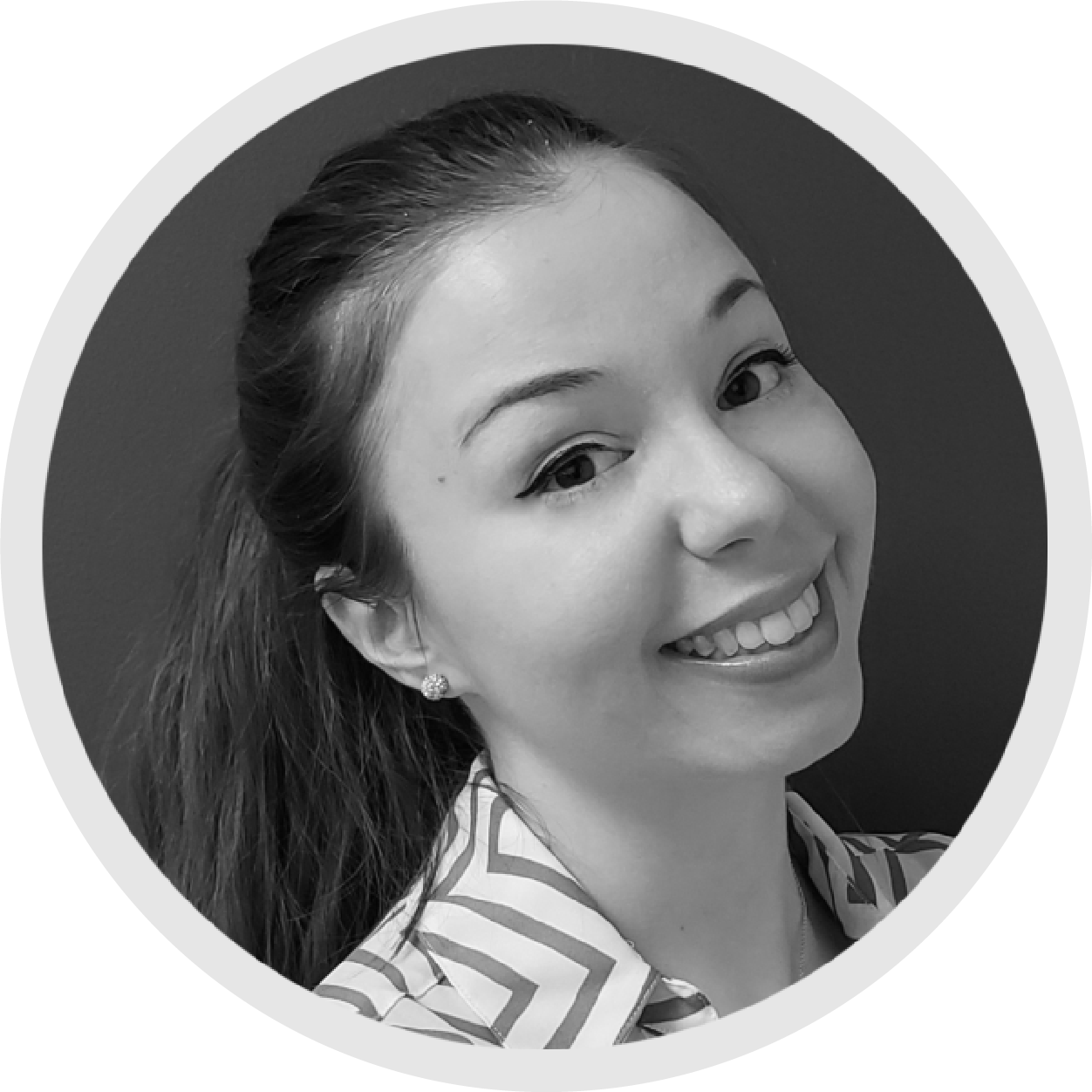 Irina Enevska, Program Manager, ilumino, LLC
Irina Enevska is ilumino's Program Manager and focuses on facilitating the success of our projects, coordinating effective training sessions and educational outreach, and ensuring that each of our customers has a delightful accessibility journey!