Notice: Department Status (COVID-19)
The Florida Institute of Government is currently operating remotely. To help us serve you in the quickest and most efficient way possible, please email questions to info@iog.fsu.edu. We have resumed payment processing - please call (850) 487-1870 for more information. For your convenience, our Online Courses remain available for registration. For additional information or changes regarding FIOG's operational status, please reference https://alerts.fsu.edu/.
Avoiding Pandemonium in the Pandemic Workplace: Understanding Employment Laws Related to COVID-19
Understanding Employment Laws Related to COVID-19
Credits Available
The following credits are available for this webinar:
0.50 CMC Education or 0.50 MMC Advanced Education Points per webinar

With completion of required learning assessment

Florida Bar:

CLE Credits: General 1.0
Certification Credits: Labor and Employment Law: 1.0

CGCIO: 1 Hour
The state and local executive orders, the new Federal paid sick leave and expanded Family Medical Leave ("FMLA"), existing employment laws and your own policies and collective bargaining agreements ("CBAs") are enough to make your head spin.  But, don't panic—head-spinning is not a new COVID-19 symptom!  Participants in this session will learn the general principles and rules regarding Federal Paid Sick leave and expanded FMLA. 
Additionally, participants will learn how these laws may interplay with an employer's existing leave policies or CBA's.  We will also discuss some of the existing employment laws, such as "regular" FMLA  and the Americans with Disabilities Act.  Finally, we will touch on dress code policies now that masks and gloves are en vogue.  The information provided in this session will provide you with the foundation to manage your workforce fairly and lawfully as we navigate the current situation and moving forward into various stages of reopening.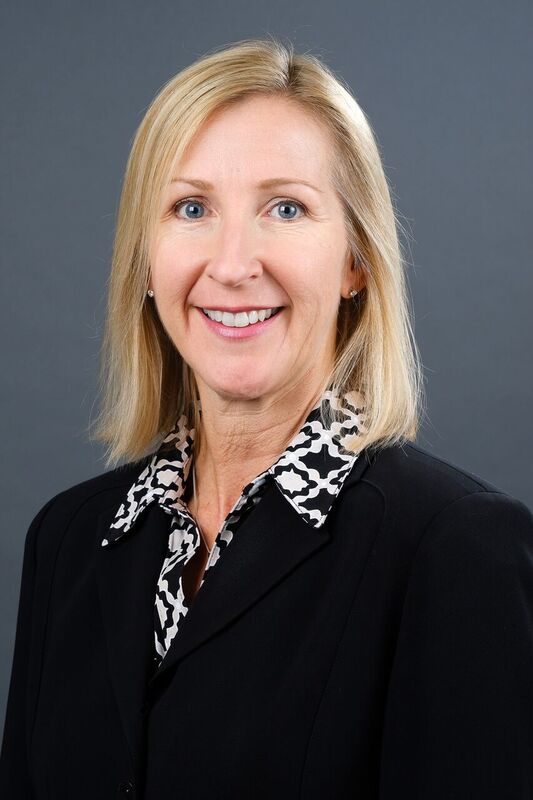 Lara Donlon
TORCIVIA, DONLON, GODDEAU & ANSAY, P.A.