The mission of the John Scott Dailey Florida Institute of Government is to enhance the capacity of Florida governments to effectively serve their communities through education and training, technical assistance and applied research, and public service. The Institute adheres to a set of core values including Commitment, Integrity, Quality, Learning and Balance.
The Institute was created by the Florida Legislature in 1981. We fulfill our statewide mission through a consortium of six affiliate program offices located at the Florida State University, the University of Florida, the University of South Florida, the University of Central Florida, Florida Atlantic University, and Florida Gulf Coast University. The Executive Office is located at Florida State University.
Our Institute connects its 30+ years' experience and university, public and private sector expertise to state and local government needs. Our staff has decades of experience in developing and implementing training and research programs, services, and managing grant- and contract-funded projects for federal, state, and local governments, non-profit organizations, and public-private partnerships. We serve state, municipal, county, special district, and school district officials and employees, and governmental organizations and their members including the Florida League of Cities, the Florida Association of Counties, the Florida City County Management Association, the Florida Commission on Ethics, the Office of the Attorney General, the Florida Association of Court Clerks, the Florida Association of Municipal Clerks, and the Florida Association of Code Enforcement, among others. We have also provided professional research and technical assistance services for the Florida Legislature, the Governor's Office and Cabinet, and blue ribbon commissions established for the study and analysis of state and local public policy issues.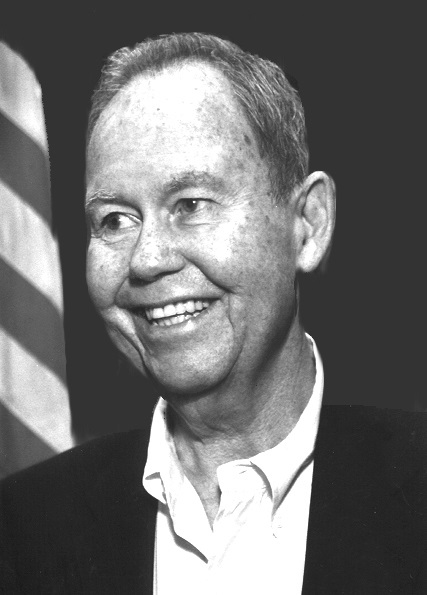 About John Scott Dailey
From its beginning in 1981 until 2003, John Scott Dailey, Ph.D., served as executive director of the Florida Institute of Government. Throughout his career at the Institute, Scott developed and monitored hundreds of research and training projects that addressed the needs of local governments. Among his many heralded municipal projects was his leadership in the development of the Florida League of Cities' Institute for Elected Municipal Officials (IEMO) and the Advanced IEMO – a training program for newly elected and veteran city officials. He was also instrumental in the development of the Governor's Municipal Mentoring Initiative – a project that promotes mentoring of schoolchildren by city employees. He also forged a longtime alliance with the Florida City and County Management Association and had developed and implemented its yearly Winter Institute. But it was the relationship with the Florida Association of City Clerks (FACC) that was among Scott's greatest accomplishments. Scott was a politician and served two terms as a Leon County School Board member, from 1994 to 2002 – and was its chairman two of those years. He was praised for his work on the board and his ability to build bridges of consent among members whom were often separated by philosophy, constituency and politics. In 2003, the Institute officially became the John Scott Dailey Florida Institute of Government to honor his commitment to public service.