Online Training
24/7 Learning Community
Our 24/7 Online Learning Community is available whenever, wherever you're ready to learn. Access to these courses is open 24/7, and you can work on your own pace. Most of our live webinars will be made available through the 24/7 Learning Community after their live recording.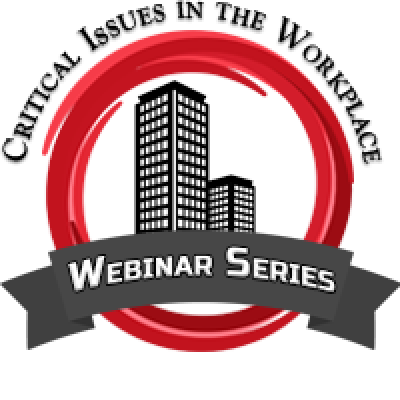 This introductory 3-part series launches a new Florida Institute of Government initiative to discuss current workplace concerns and ways to improve employee productivity and promote a safe and balanced work environment. Top experts review state and federal laws, provide real-world examples and case studies, offer findings from current research, and share personal experiences to make these sessions practical, informative, and relevant to everyone working in government.
title-inside title-centered
2
Online Courses
The "4-Hour Ethics Course" meets the Legislature's mandate that Elected Officials must have two hours of Ethics Law, one hour of Sunshine Law and one hour of Public Records training annually.
The Florida Institute of Government is pleased to announce its "Records Management: Online Course" to all Florida public agency records custodians, Records Management Liaison Officers (RMLO), management and staff.
Are your meetings out of control, lengthy, confusing? Parliamentary procedure is a useful tool for conducting meetings, assuring fairness, and completing business in an orderly manner.