Through its statewide network, the Institute is able to combine university faculty and practitioner expertise to provide assistance to state and local government and community organizations in a variety of critical areas.
    Association and Group Management Services
    Conference Planning and Events Management
    Program and Systems Evaluation
    Public Records and Information Management
    Performance Management
    Visioning and Strategic Planning
    Organization and Group Facilitation
    Applied Research
---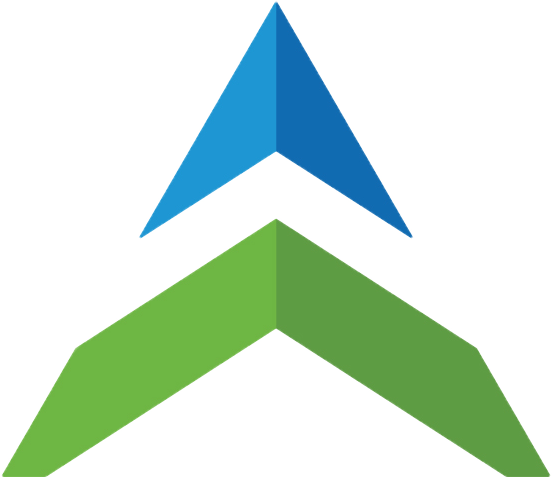 The North Florida Economic Development Partnership, its member organizations, and the State of Florida offer an array of valuable programs and services for companies wanting to locate or relocate to North Central Florida. In addition, we serve existing companies and businesses seeking to expand in the North Florida region.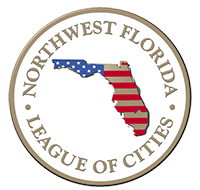 The Northwest Florida League of Cities is a coalition of Towns and Municipalities located in the Florida panhandle which are united in their efforts to sustain and promote growth in the region. This is accomplished by our members networking with other municipal leaders and corporate partners at events throughout the year, sharing their best practices within their local communities.
The Northwest Florida League works closely with the Florida League of Cities in an effort to promote local needs in the Florida panhandle. NWFLC membership is open to municipalities located in the following counties: Bay, Calhoun, Escambia, Franklin, Gadsden, Gulf, Holmes, Jackson, Jefferson, Leon, Liberty, Madison, Okaloosa, Santa Rosa, Wakulla, Walton and Washington.

The Suwannee River League of Cities (SRLC) covers a 10 county service area with a potential for 28 member cities. This growing, active organization works closely with, and is supported by, the Florida League of Cities in representing the interests of Suwannee River's municipalities to the Florida Legislature, Governor's Office and state agencies.
Membership is based in the counties of Columbia, Dixie, Gilchrist, Hamilton, Lafayette, Levy, Madison, Suwannee, Taylor, and Union.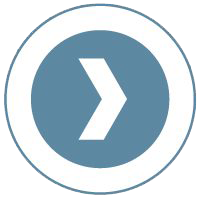 The Greater Tallahassee Chamber of Commerce is a membership organization providing resources, tools and opportunities for the business community.