Understanding & Using Parliamentary Procedure
Credits Available
Individual Course Credit:
A certificate with 2 hours of credit will be provided upon completion of the course.
IIMC:

This course is available for 1.0 CMC education or 1.0 MMC advanced education credit; completion of required learning assessments are required to receive IIMC credit.
Contact Amy Brewer for more information
Are your meetings out of control, lengthy, confusing? Parliamentary procedure is a useful tool for conducting meetings, assuring fairness, and completing business in an orderly manner. People who are knowledgeable about Robert's Rules of Order can improve the quality of meetings and frequently affect the outcomes.
What's your "PQ" (Parliamentary Quotient)?  Take this 2-hour online course and learn the purpose behind the rules, simplify the motion making process, clarify the rules of debate, and increase your PQ.
This course will encourage participants to learn new skills, including:
        History, Foundation, and Benefits of Parliamentary Procedure
        Motions (Main & Secondary)
        Steps in Making Motions
        Precedence of Motions
        Debate
        Rules for Small Groups
        Guidelines for Minutes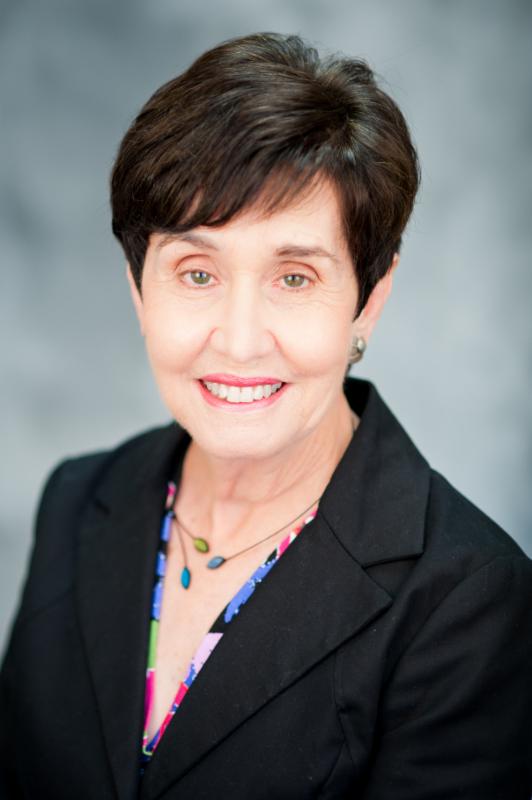 Marilyn E. Crotty
Marilyn E. Crotty is the Director of the John Scott Dailey Florida Institute of Government at the University of Central Florida in Orlando, Florida. She also serves as the Executive Director of the Tri County League of Cities and is a faculty member for the Florida League of Cities Institute for Elected Officials. Ms. Crotty develops and presents workshops, seminars, and conferences throughout the state of Florida on topics of interest to state and local governments. She has designed courses in organizational development, management and supervision, customer service, leadership, and media relations.