Notice: Department Status (COVID-19)
The Florida Institute of Government is currently operating remotely. To help us serve you in the quickest and most efficient way possible, please email questions to info@iog.fsu.edu. Please call (850) 487-1870 for payment assistance. For your convenience, our Online Courses remain available for registration. For additional information or changes regarding FIOG's operational status, please reference https://alerts.fsu.edu/.
The COVID Conundrum: Employment Law Considerations During and After Re-Opening
Employment Law Considerations During and After Re-Opening
Date/Time
August 19, 2020, 2:00pm EDT
Credits Available
IIMC:
This course is available for .75 CMC education or .75 MMC advanced education credit; completion of required learning assessments are required to receive IIMC credit.
Contact 

Amy Brewer

 for more information
(Note: Most organizations will award credits for our class if you send them the information the organization requires to meet their credentials for continuing education credits.)
Employers may have thought their employment challenges would lessen as the economy began to re-open and non-essential employees began returning to the workplace.  However, re-opening has highlighted additional complexities in managing a workforce during the pandemic.  This session will help you: 
Gain insight on considerations to be made in returning employees to the worksite 
Promote safety at the worksite  
Know where to look for guidance for isolating and returning employees after experiencing symptoms, an exposure, or a potential exposure  
Understand COVID-related workplace claims that have already been filed and the landmines employers should lookout for to avoid such claims 
Note: This series is available as 3 standalone webinars or as a full series.   For more information on the full series, please click here.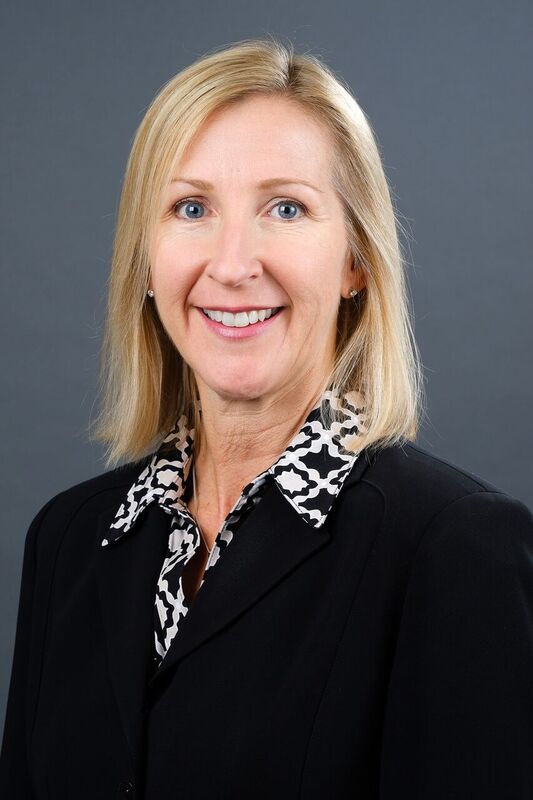 Lara Donlon, TORCIVIA, DONLON, GODDEAU & ANSAY, P.A.
Ms. Donlon leads the Firm's Labor and Employment Law Group and focuses her practice on representing private and governmental clients with respect to human resources matters.  She has significant counseling and litigation experience in a wide range of labor and employment issues.   She has litigated cases in both federal and state courts involving allegations of discrimination, harassment, and retaliation, wage and hour claims brought under the Fair Labor Standards Act, and claims asserted under the Family and Medical Leave Act.  
Drawing upon her litigation experience, Ms. Donlon regularly counsels clients regarding day-to-day human resources issues, including disciplinary and termination decisions and wage and hour compliance.  Ms. Donlon earned her law degree, cum laude, from the University of Georgia and her undergraduate degree in Public Relations from the University of Florida.  
In addition to working as a litigation associate at well respected litigation firms prior to joining the Firm, Ms. Donlon served as a Judicial Law Clerk at the Florida Fourth District Court of Appeal.